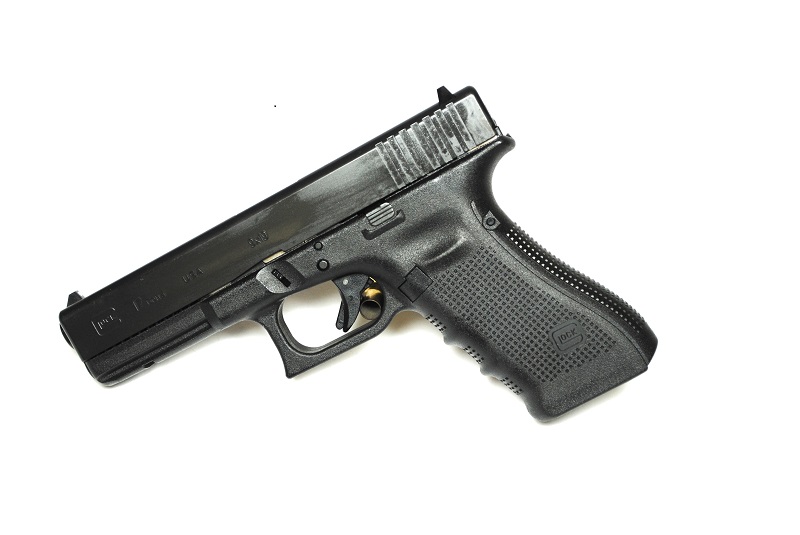 Specifications:
Price: CAD$ 720
SKU - G17GEN4
Make - Glock
Model - Glock 17 Gen 4
Calibre - 9mm Lugar
Capacity - 10
Barrel Length - 4.49 inches
Weight (empty) - 22.92 oz
Action - Glock safe action (double action)
Frame - Polymer (black)
Slide - Steel (Black)
Magazine included - 3
Description: (abstract from official Glock website)
The GLOCK 17 Gen4, in 9x19, has Modular Back Strap design to adapt to an individual
shooter's hand size. Internally, the new GLOCK dual recoil spring assembly substantially
increases the life of the system. A reversible enlarged magazine catch, changeable in seconds,
accommodates left or right-handed operators. The G17 Gen4 9x19mm pistol also retains the
GLOCK accessory rail for your attachments. Also available in MOS configuration.
Back to: